All we want is your child's 45 minutes for 6 days a week and then you will experience the difference.
In total we have 10 core-aspects and every aspect has a sub-aspect.
Hence every class covers 3 sub-aspects.
According to the BBC WORKLIFE, taking a break in between classes helps to increase the productivity of your mind and prevents you from burnout. You must take at least a 15 mins break in a 90 mins session. Now we have a 45 minutes session keeping in mind that your child pays complete attention to the class. This would in the long run help them increase their productivity too.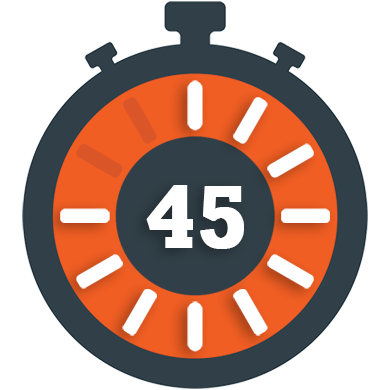 If in case your child wishes to miss a class, then there is no need to worry. Of course he/she would be missing out on the learning of that particular skill along with the fun-interactive activities but the next class isn't dependent on the previous session. This is where we stand out!!!
Everyday, your child takes with him a new skill shaping him to be his better self.
Anyone who stops learning is old, whether at twenty or eighty. Anyone who keeps learning stays young. The greatest thing in life is to keep your mind young

Henry Ford