About BrainWeave Smart
UKG - 10th Class
At Brainweave, we aspire to unleash the true potential ofevery child through our scientifically designed solutions.We aim to promote a holistic approach of development for our students by laying great emphasis on their physical, emotional, social and cognitive development.
Unleashing their true potential
Fun-interactive sessions
One-on-one counselling sessions for both parents and children
Creativity
Fluency / Flexibility / Originality / Elaboration
EQ
Self-awareness / Self-regulation / Self-esteem / Empathy / Motivation -Internal & external / Social skills / Relationship-management
Fitness
Balance / Coordination / Body-structure / Body-composition / Muscular- endurance / Muscular-strength / Aerobic capacity / Flexibility / Power / Speed
IQ
Word-Smart / Math-Smart / Music-Smart / People-Smart / Self-Smart / Visually-Smart / Nature-Smart / Digitally-Smart / Situation-Smart
Knowledge
Awareness (G.K.) / Problem solving / Famous personalities / Currencies / Countries, capitals & flags / Famous places & monuments / Government / Rules & laws
Life Skills
Helping hand / Kindness / Pro-social behaviour / Self-control / Identity-crisis / Compassion / Team-work / Gratitude
Personality
Assessing what personality type they have / What personality traits are dominant / Using projective techniques as well as behavior analysis.
Perspective
Self-assessed / Peer-assessed / Parents-assessed / Teacher-assessed
New
Speaking Skills
7 programs
Speaking Skills
Communication skills / English / Hindi / Foreign language- French, German, Spanish
SQ
Meditation & Mindfulness / Relaxation techniques / Breathing exercises / Art & Music therapies
Online School for
UKG - 10th

. Enhancing their skill set and making them future smart.
Book your

Free Demo

Session
by BrainWeave
45 mins to create an impact on your child's life.
Our team
Meet Our Founders
 Our tutors mentor your child to be future smart.
Testimonials
What Our Students Say About BW Smart
Program
The best part is that I have classes with my seniors which helps me to connect with my elders as well as.
Jayant Ishi (6th grade)
The activities conducted in the session were very interesting and helped me to open up a bit as I am an introvert..
Yaksh(10th grade)
I feel super confident and have started taking parts in debates..
Prithvi(8th grade)
Online store
How to
upgrade your skills

without leaving home. Explore our Smart Products and Kits.
Education and developmental toys are known to boost your child's "Human Design" by consciously or sub-consciously developing all the aspects of their personality.  Kids learning toys and games aid in challenging their minds.
Team at BW Grow have accumulated the best designed puzzles and toys for your child's all round development, which also compliments our BW Smart program.
Fun Fact Fridays
Fun Fact Fridays
Motivating Mondays
Success is subjective.
Success k peeche mat bhaago, excellence ka peecha karo, success tumhare peeche ayegi. -Aamir Khan What …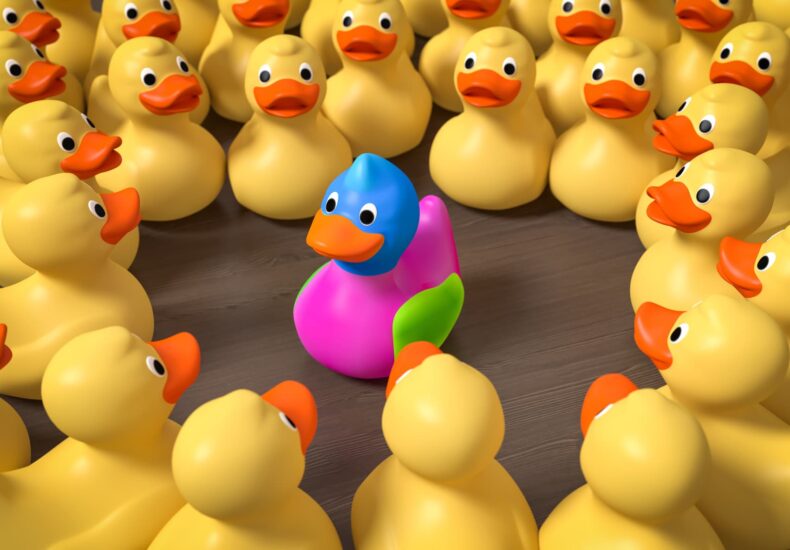 BrainWeave
Discover Your Unique
Brainweave is a platform for your kids to BELIEVE in themselves, DISCOVER their unique and EVOLVE …