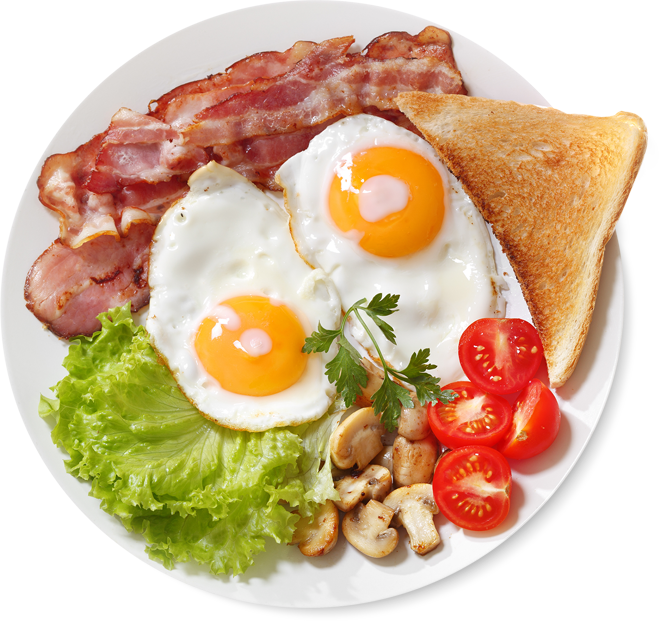 About Coach
Hello, I'm
Stella Spring

. My course helps to become successful in life.
Nullam porta enim vel tellus commodo, eget laoreet odio ultrices. Etiam fringilla lobortis sapien sit amet cursus. Maecenas est orci, congue egestas lobortis vel, feugiat non tellus.
My price
Let's change your life
Effective


Video Lessons
by Zoom
My price
Subscription Plans
Testimonials
What our students say
about courses
The best part is that I have classes with my seniors which helps me to connect with my elders as well as.
Jayant Ishi (6th grade)
The activities conducted in the session were very interesting and helped me to open up a bit as I am an introvert..
Yaksh(10th grade)
I feel super confident and have started taking parts in debates..
Prithvi(8th grade)